What We Do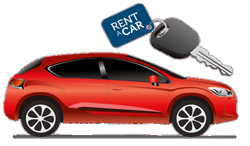 CAR RENTAL(With Driver)
At Rs Cabs in Tirunelveli, We offer all type of A/C and non A/C Luxury tourist cabs for both personal and corporate use. We are the fastest car rental service provider in Tirunelveli and 24 hours Cabs Service in Tirunelveli.That's why when it comes to Car Rental Services in Tirunelveli, we give you plenty of options to choose from.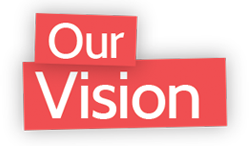 OUR VISION
RS CABS is currently operational in and around Tirunelveli. Tirunelveli has been long known for having an excellent industrial potential. Since good transportation is vital to any industry, Tirunelveli was an ideal place to start our service. The rapid expansion of this city means it is becoming more difficult.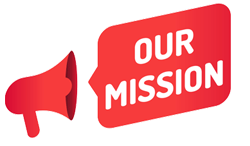 OUR MISSION
Our aim will always be to offer ease, accessibility and luxury to the customer. Current fleet strength is about 10 cabs and we hope to increase the numbers in the future to give a quick and standard service. We also understand that, we will have to improve and update our services constantly in order to order.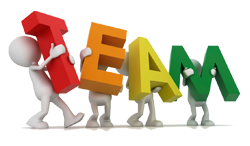 OUR TEAM
RS CABS is a Luxury cab service in Tirunelveli founded by a group of budding entrepreneurs. Started on 2011 , we hope to make Rs Cabs an efficient and successful service with your support. Our motto "purely Tourism, Packages and Corporate sectors" speaks for itself, and is an indication of the amazing on road experience.